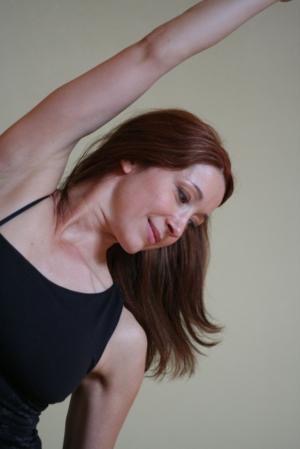 Melonie Nielsen has been a Yoga teacher and Yoga studio owner for over 2 decades. She is also a Licensed Massage Therapist, specializing in structural and functional issues in the body. She has a passion for helping those who have been limited in movement, to regain their ease and comfortability in moving their bodies again.
Introduction to Yoga for Beginners
This course will guide you step by step through some of the basic principles of yoga. Working progressively we will build a strong foundation that will serve your continued home practice or add to you being prepared and comfortable in attending a live-stream or in-person yoga class.
In this 6-Week Course you will receive one yoga class a week that is 60-90 min in length. Each week will build on the next. You will also receive some bonus videos on the topics of Breathing, Meditation, Wrist strengthening, Feet strengthening and even a yoga class you can do at your desk.
These classes offer tips and tricks for alignment and positioning to address the most common issues that beginners encounter.
It will be helpful to obtain some yoga props for the course:
A Yoga Mat
2 Yoga blocks
1 Yoga strap
Blanket
Prop recommendations are offered in the course curriculum below.
This course is designed for all body sizes and ages. It is meant to inspire and encourage you to start yoga where you are at and move forward from there. My greatest hope is that you find ease, pleasure and a newfound sense of freedom in your body.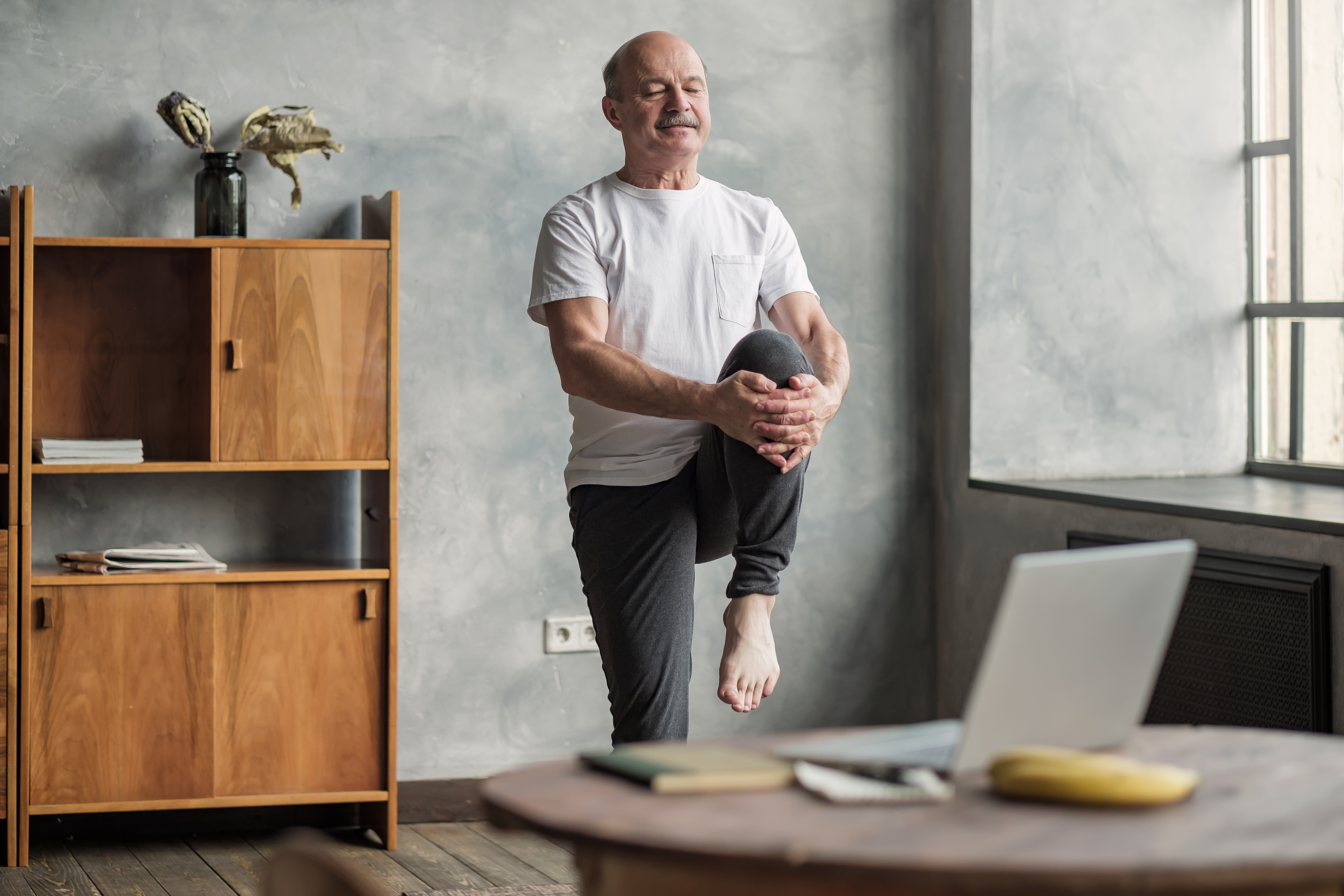 You may also like my other courses: